Embarking on a mission to start a clothing brand with absolutely no money seemed like an audacious challenge. With a goal to create and launch a brand within just seven days, I was determined to document every step of the process, from designing to manufacturing to advertising. Little did I know the incredible journey that awaited me.
Advertisement – If you are looking to start earning money online for FREE! – Click here to watch a 50-second video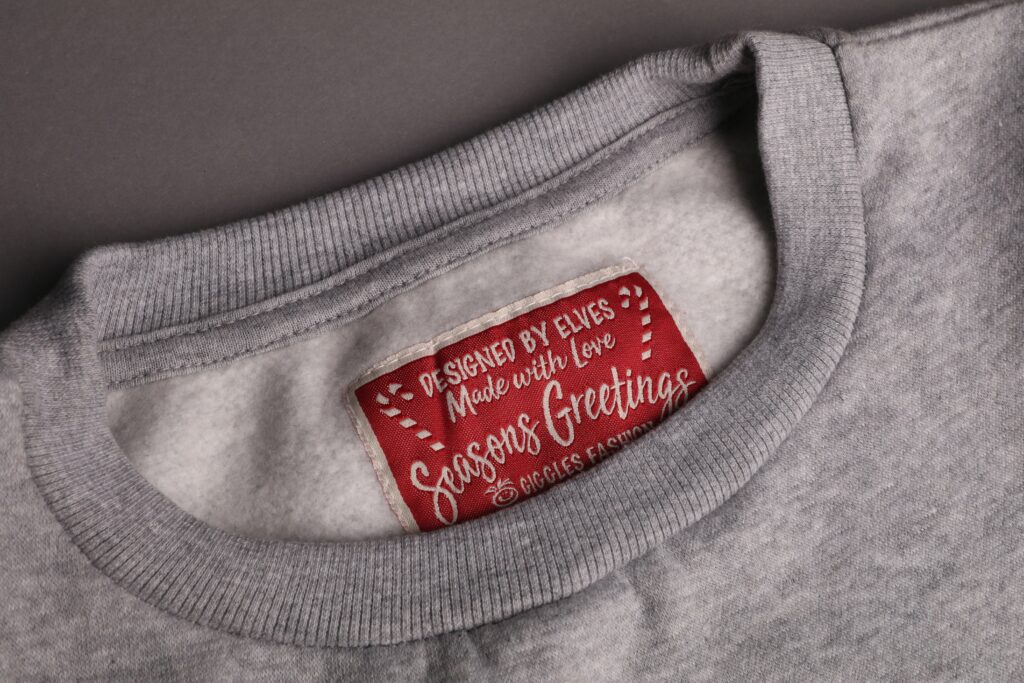 Tip: If you need extra cash to fund your blog project you can earn a free side hustle with adsrepay.com
Day 1:
Designing Understanding the importance of targeting a specific audience, I delved into researching my potential customers. In a saturated market like clothing, finding a niche was crucial. After much consideration, I decided to focus on car drifting enthusiasts. Their passion for cars and the desire to showcase their love for drifting made them an ideal target audience. Thus, the concept of "Burnout Drift" was born.
Day 2:
Manufacturing With the brand concept in mind, I began designing the clothing line. Opting for a sleek and minimalistic look, I carefully crafted several designs that embodied the essence of drifting culture. However, the question of manufacturing loomed large. How could I produce clothes without any capital? That's when I discovered the concept of print on demand. Utilizing a print-on-demand service like Printful, I could have custom products printed and shipped only when an order was placed.
Day 3:
Samples To ensure the quality and authenticity of the products, I needed to review and approve samples before launching the brand. Despite my financial constraints, Printful graciously sponsored my venture and provided samples free of charge. This enabled me to personally assess the materials, fit, and printing quality of the hoodies and t-shirts. The samples exceeded my expectations, boosting my confidence in the upcoming launch.
Day 4:
Website Creating an online presence was crucial for the success of my brand. With the help of the user-friendly website builder, Wix, I set up an e-commerce store aligned with Smooth Burnout Drift's identity. Customizing the website's color palette, imagery, font, and copy, I meticulously curated a platform that would engage potential customers. Integrating Printful's services into the website ensured seamless order fulfillment and inventory management.
Day 5:
Creating Ads Without any budget for traditional advertising, I turned to the power of TikTok, leveraging my existing following as "Drift King." By creating engaging and visually captivating TikTok videos showcasing the Burnout Drift brand and its products, I aimed to generate interest and drive sales. Each video was carefully designed to appeal to my drifting enthusiast audience, aiming to captivate their attention and entice them to explore the  Burnout Drift brand.
Day 6:
Advertising As the challenge approached its climax, I eagerly checked the performance of my TikTok videos and sales. While the view counts were promising, I realized that converting views into sales required a more targeted approach. Reflecting on my audience's preferences and demographics, I recognized that catering to the 9 to 12-year-old demographic within the drifting enthusiast community would be key. Adjusting the pricing, designs, and visual aesthetics to align better with this audience would likely yield better results.
Day 7:
Results On the final day of the challenge, I woke up to the thrill of two sales—an exhilarating moment that validated my efforts. While the number may have been modest, it represented a triumph against all odds. After factoring in costs, I made a profit of $35.51, a small but significant step toward building a sustainable brand.
Conclusion
The challenge of starting a clothing brand with no money in just seven days was an eye-opening experience filled with valuable lessons and unexpected successes. Throughout the journey, I discovered the power of niche targeting, the convenience of print-on-demand services, the importance of understanding my audience, and the potential of leveraging social media platforms for advertising.
Despite the limitations and financial constraints, I was able to create a brand that resonated with car drifting enthusiasts through the birth of "Burnout Drift." The sleek and minimalistic designs, coupled with the quality of the clothing, garnered positive feedback and sparked interest within the community.
The collaboration with Printful not only allowed me to manufacture and fulfill orders without any upfront costs, but their sponsorship of the sample products further solidified the brand's credibility. The website, built with the help of Wix, provided a seamless platform for customers to explore and purchase the products, while also showcasing the brand's identity.
One of the most significant challenges was advertising with no budget. However, my presence on TikTok as "Drift King" allowed me to tap into my existing following and create engaging content that showcased the  Burnout Drift brand. While the initial results were not overwhelming, it became apparent that a more targeted approach, catering specifically to the younger demographic within the drifting community, could yield better conversion rates in the future.
In the end, the seven-day challenge proved that starting a clothing brand with limited resources is indeed possible. It emphasized the importance of passion, resourcefulness, and a deep understanding of the target audience. While the financial gains may have been modest, the experience and knowledge gained throughout the process were invaluable.
Moving forward, I am inspired to continue building the  Burnout Drift brand, refining my designs, and expanding my reach within the drifting community. The journey has taught me that success doesn't happen overnight, but with persistence, adaptability, and a willingness to learn, the possibilities are limitless.
So, to all the dreamers out there, never let a lack of funds or resources discourage you from pursuing your passion. With determination and creativity, you can overcome any obstacle and turn your vision into reality. Start small, embrace the challenges, and remember that every step forward is a step closer to achieving your goals.
Burnout Drift is just the beginning of an exciting adventure, and I invite you to join me as we ride the waves of passion, creativity, and fashion-forward-drifting culture. Together, let's embrace the journey and make our mark in the world of clothing brands.