Hello, savvy savers! In the digital age, technology has become our best friend, especially when it comes to managing our finances. With the rise of smartphones, we now have a wealth of money-saving apps at our fingertips. These apps are like having a personal financial advisor in your pocket, helping you to maximize your savings and make the most of your hard-earned money. So, let's dive into the world of money-saving apps and discover how they can help you boost your savings. And don't forget, resources like AdsRepay.com and insightful YouTube channels like this one can provide additional tips and strategies to enhance your savings journey.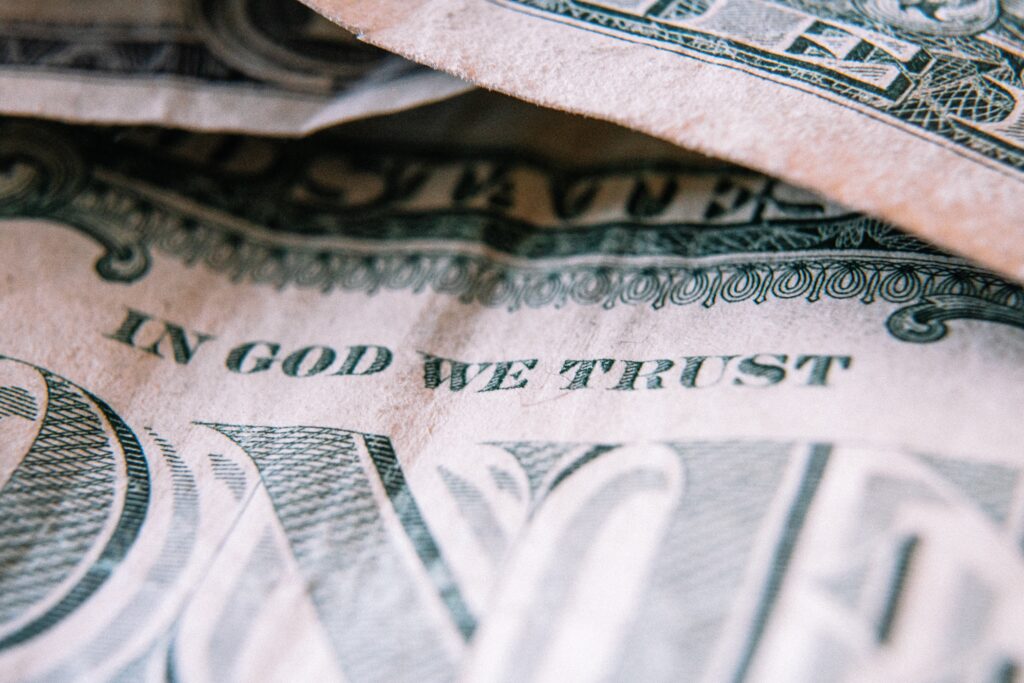 The Power of Money-Saving Apps
Money-saving apps are more than just a trend; they're a powerful tool for financial empowerment. These apps can help you track your spending, set savings goals, and even automate your savings. They're like your personal finance coach, cheering you on as you work towards your financial goals.
Top Money-Saving Apps to Try
Now, let's explore some of the top money-saving apps that you should consider trying:
AdsRepay

: AdsRepay is an online rewards and cashback site. It's completely FREE to register and use, and best of all, you can start earning right away. Complete simple offers from their partners, earn points and then simply redeem your points anytime for instant Paypal and Amazon Gift Cards. It's a great way to make your online time more productive and profitable.

Mint:

Mint is a comprehensive financial management app that helps you track your spending, create budgets, and even check your credit score. It syncs with your bank accounts and credit cards, providing you with a real-time overview of your finances. It's like having a personal financial advisor in your pocket.

GamesRepay

: GamesRepay is a platform where you can earn rewards for playing games. It's a fun and easy way to save money, especially if you're a gaming enthusiast. You can choose from a wide range of games, and the more you play, the more rewards you earn. It's a win-win situation!

Acorns:

Acorn is a micro-investing app that rounds up your purchases to the nearest dollar and invests the change. It's a great way to start investing without needing a lot of money upfront. Plus, it offers educational content to help you understand investing better.

Honey

: Honey is a browser extension that automatically applies coupon codes at checkout when you're shopping online, ensuring you always get the best deal. It's like having a personal shopping assistant who's always on the lookout for savings.

GasBuddy

: GasBuddy helps you find the cheapest gas prices in your area. It's a must-have for anyone who drives regularly. With its user-updated database of gas prices, you can always know where to fill up for less.

Ibotta

: With Ibotta, you can earn cash back on your purchases at hundreds of online retailers and physical stores. Simply check the app before you shop, travel, dine out, or make an in-app purchase, and you can earn cash back.
Remember, the key to maximizing your savings with these apps is consistency. Make them a part of your daily routine, and watch your savings grow. And don't forget to check out AdsRepay.com and GamesRepay.com for more opportunities to earn and save.
Conclusion
In the age of technology, saving money has never been easier. With these innovative money-saving apps, you can turn your smartphone into a powerful tool for financial empowerment. Whether you're tracking your spending, earning rewards, or finding the best deals, these apps can help you maximize your savings and reach your financial goals. So why wait? Start exploring these apps today, and take the first step towards a more financially secure future. Happy saving!